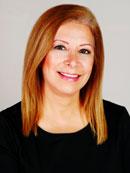 Olivia Galicia
Founder & President
Real Estate Investor and Manager. Retired Accountant.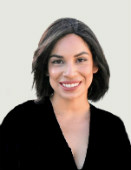 Carmin Hermosillo
Secertary
Founder of Crazy Sexy Finance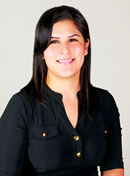 Nicoll Zapata
Volunteers Chair & Treasurer
Financial Analyst in The Electric Utility Industry.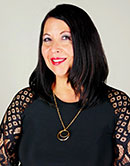 Sandra Calles, PhD
Youth Summit Chair
Founder of Healing SKEEM Women's Center and Latina Leadership Network Student Chapter at L.A. Harbor College.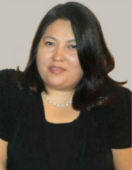 Patricia Alarcon
Fundrasing Chair
Partner with The AP GROUP, a consulting group specializing in Community Relations, Government Relations, Event Management, Project Management, and Fundraising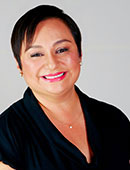 Jackie Luna
Board Member
Owner of JMLuna Health, Financial, & Insurance Solution.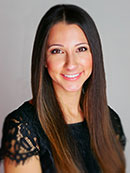 Chelsea Galicia
Executive Director & Workshop Leader
Attorney & Online Show/Podcast Host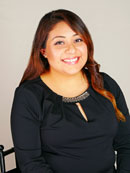 Reyna Gomez
Social Media Director & Administrative Assistant
CSULA Student & Owner of Queens Fitness Studio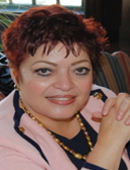 Ruth Hern
Advisory Member
Senior Assistant to the CEO and Board of Director Liaison of the YWCA Greater Los Angeles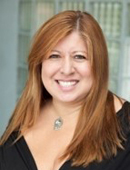 Ginna Linn Espinoza
Advisory Memeber
Founder of UpLatino.com