Our Youth Summit is
Saturday – June 17, 2017
We imagine a generation of young people who begin adulthood knowing how to handle money responsibility; a generation that doesn't have to learn every money lesson the hard way.
This is an opportunity for young people to learn from the experiences and mistakes of others, and specifically the chance to learn from a self-made millionaire.
See what some students had to say about our youth summit:
"I liked the examples and all the tips that were given. I really appreciate this summit because I would've learned this really late or not at all."

Karina C.
"I liked how it was packed with a lot of information that applies to me and my future".

Cassandra F.
"I learned how to start tracking my money in order to see my expenses and income. I now truly understand the purpose of budgets and how they work".

Monica M.
"The summit was very insightful on how I can take care of my money."

Frankie L.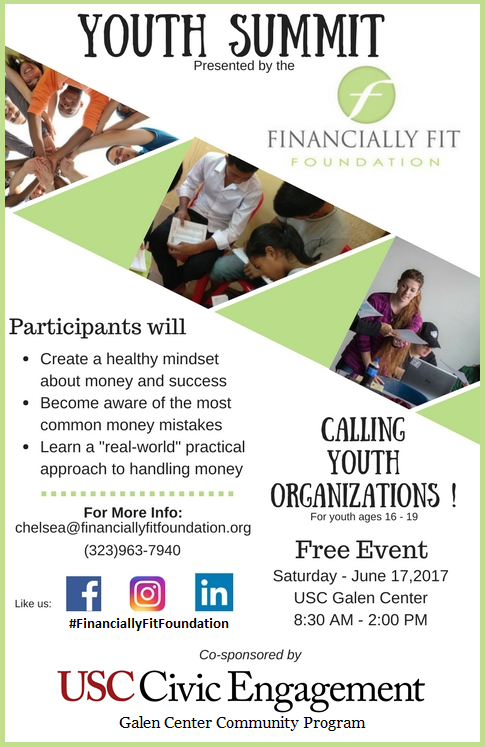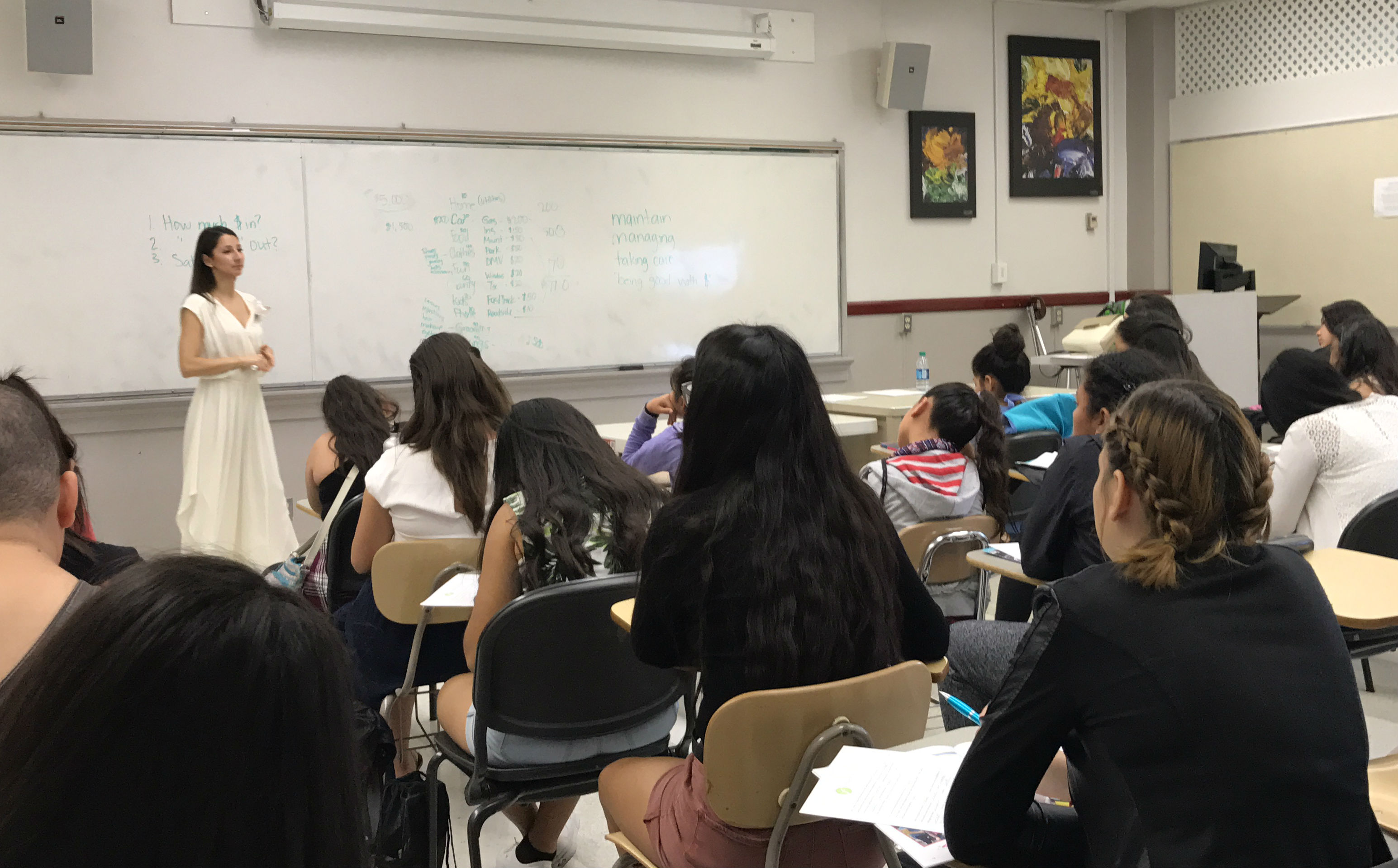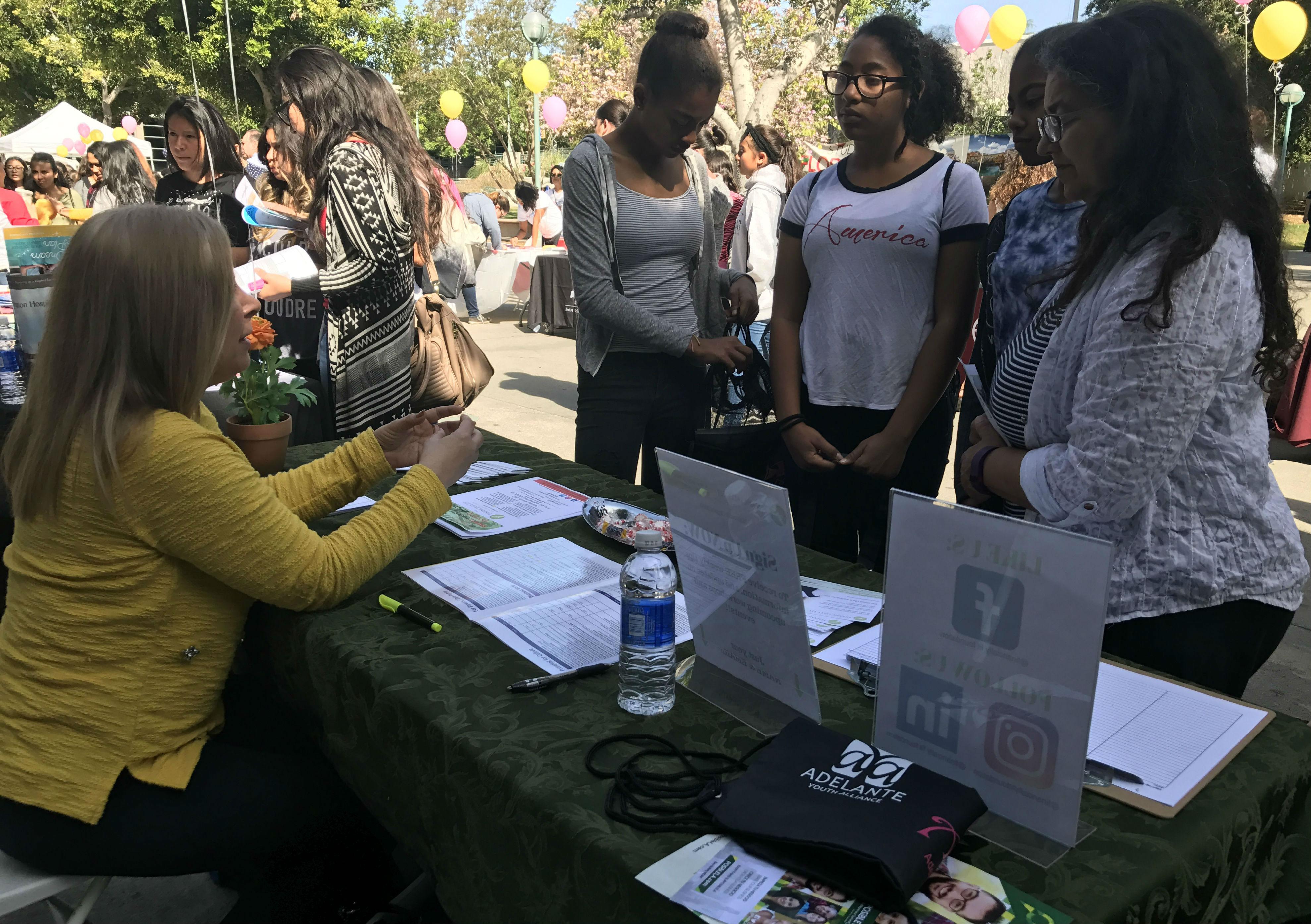 Huge THANK YOU to
 Galen Center Community Program
for making this event possible!!